You can put in place a rule that will "whitelist" any domains you choose.  Emails from this domain will bypass Office 365's spam filter, so be sure to choose any domains you do this for carefully.
Log in to the Exchange admin center, and on the left, select mail flow.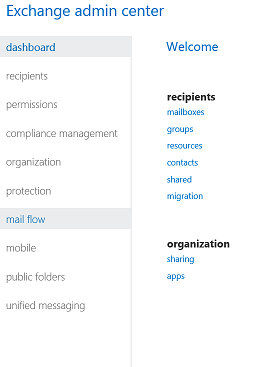 Click on the "+" to create a new rule.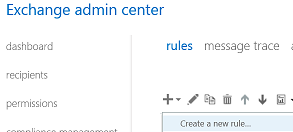 Select More options… at the bottom.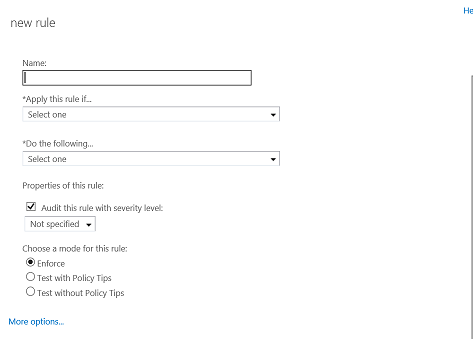 Enter a name for the rule, then select The sender… and domain is under Apply this rule if…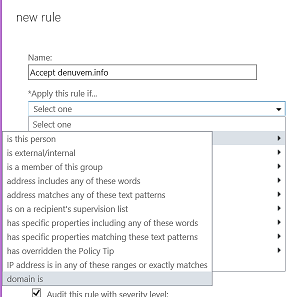 Enter the domain, click the plus sign, then click ok.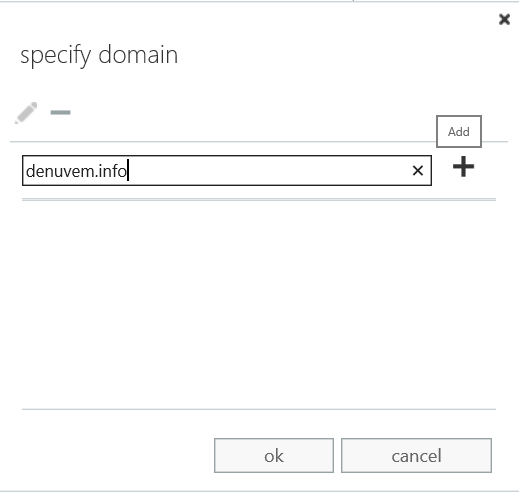 Under Do the following… select Modify the message properties and then Set the spam confidence level (SCL) to.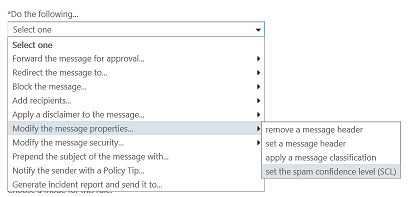 Change the drop down to Bypass spam filtering and select ok.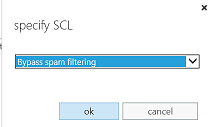 Click save at the bottom.