Getting Started with Office 365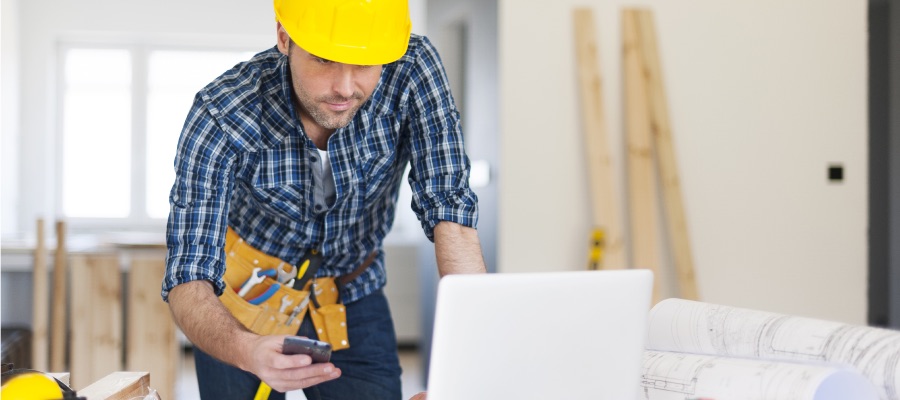 Office 365 is not a one-size-fits-all solution. There are multiple plans available to fit different company sizes and needs.  deNuvem usually begins their work with clients by helping them determine what Office 365 features and benefits align with their business and selecting the appropriate plan.
From walking through the process to purchase their licenses to ensuring their users are properly set up in the new system, we make sure the stage is set for clients to begin taking advantage of all the great Office 365 functionality right away.
For those that choose a plan including Office 365 ProPlus, that usually means setting up their new Office software on all their computers and other devices.  Whether they have never had Office before on their Mac or are upgrading their PC from an older version of Office, deNuvem makes the transition a smooth one.  We also provide training sessions on using the software and getting the most out of its new features.
If the team plans to utilize Teams for their instant messaging, online meetings or calling capabilities, we take care of the administrative set up and getting the correct software on user's computers and mobile devices.
For organizations that want to begin using any of the many new Office 365 apps like Flow to automate workflows between their various services or Forms to create surveys quizzes, and polls, we ensure team members have all the know-how they need to get started.
To schedule an initial call with us, simply fill out our Contact Us form.  You can also visit our services and pricing page for more information.