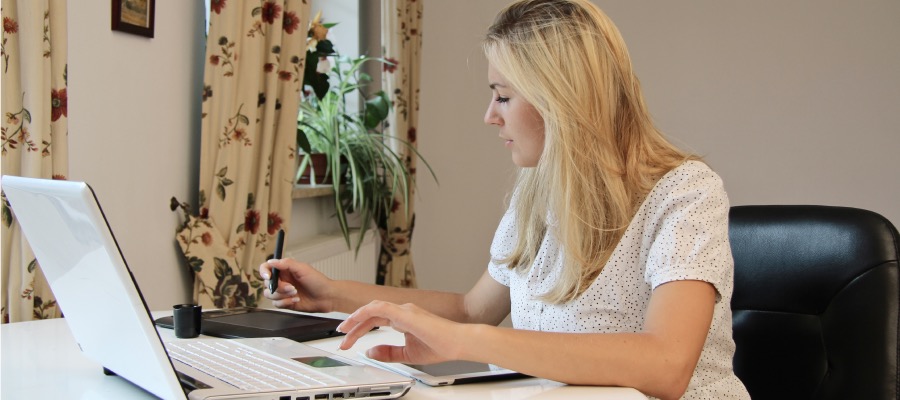 As a small business, why should you consider moving to Microsoft Office 365?  Whether you need an easy way to work no matter where you are, want your business to look professional without having to worry about maintaining servers, or are looking for a more affordable solution, Office 365 can help you take full advantage of what the cloud has to offer.
Office 365 provides anywhere access to your familiar Office applications, email, calendar, and most up-to-date documents across your devices—all for one predictable monthly fee.  With Office 365 you can take advantage of the latest Office client and enterprise-ready tools on virtually any device—from laptops to tablets to smartphones—keeping you productive and connected wherever you are.  With a financially-backed 99.9% uptime guarantee, best-in-class virus and malware protection, and automatic backup, Office 365 delivers business continuity that's easy to set up and manage.
Microsoft has also added several apps to some of the Office 365 offerings specifically geared toward helping your small business with everything from allowing customers to book appointments with your team online to tracking your team's mileage.
If you're ready to take a deeper look at Office 365 for your business, here are some helpful resources:
And if you'd like to talk further about your specific needs, please get in touch with us to set up a one-on-one meeting.