A critical, yet all too often overlooked, piece of any new technology implementation is ensuring everyone on your team knows how to use it and is prepared to capitalize on the investment you've made in it.  deNuvem offers training on every aspect of utilizing Office 365.  Whether you and your staff would like a review of the new features available in Office 2016, want to learn how to store and share files via SharePoint Online, or aren't sure how to start an online meeting with Teams, we will work with you to create a custom training plan that meets your specific needs.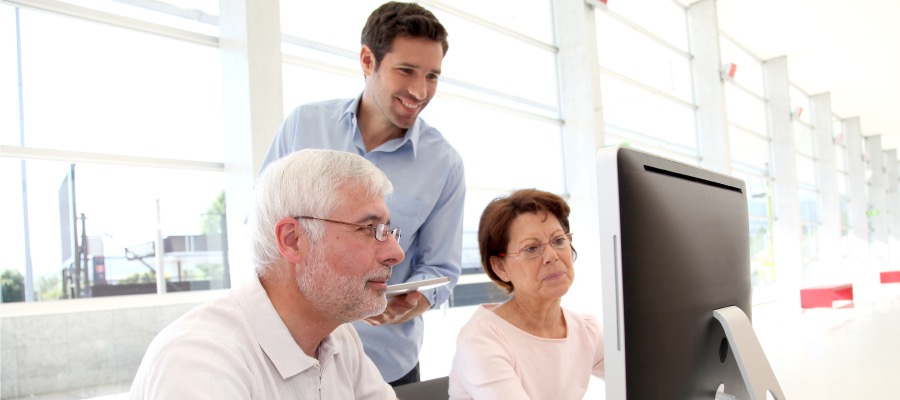 In addition to providing training for your end users, we also can work with you and any other team members that will be administering Office 365.  We ensure you are familiar with basic functionality such as how to add new users, reset passwords, and assign permissions in SharePoint.
If you would like to see sample training outlines or get more information on these services, just contact us.
Also, be sure to check out our Resources.  We've compiled some great resources for you, including answers to the questions we are most frequently asked by clients and a full Windows 10 help guide.