If you have an Office 365 plan that includes Office 2016, you can download it on up to five of your machines.
First, on a machine you want to install Office on, navigate to the Office 365 Portal and sign in.  You'll see a button on the top right to Install Office 2016.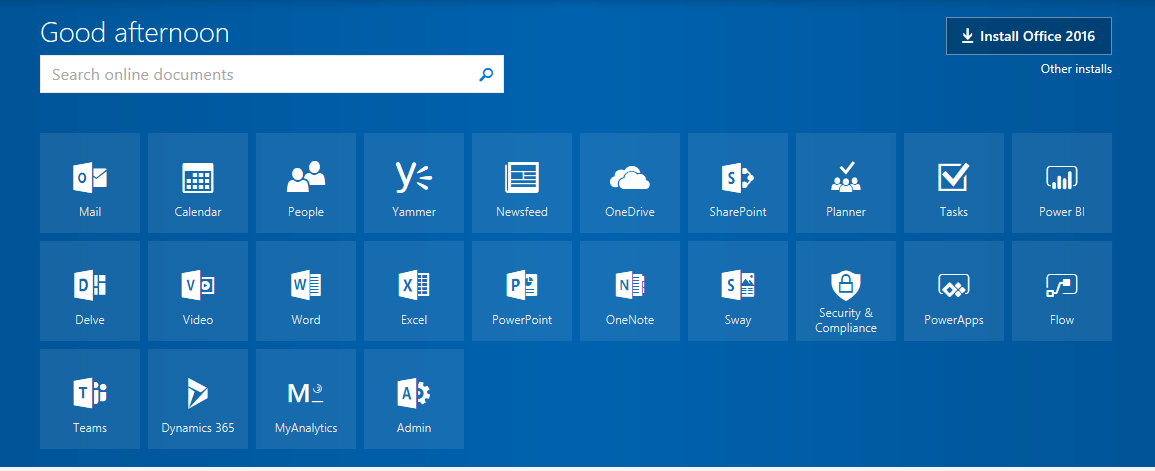 Once you've click on the button, follow the on screen instructions to complete the installation. 
Don't forget that there are also great Office mobile apps that you can get for your table or phone.  Click Other installs below the Install Office 2016 button and then select Phone & Tablet on the left and choose your device.