If you deleted the user in the last 30 days you can indeed restore their account. 
You will need to log in to the Office 365 portal, then click on the tile labeled admin.  Next select Deleted Users under Users on the left side.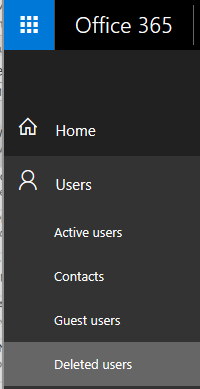 Select the check box to the left of the user, and then click on Restore on the right.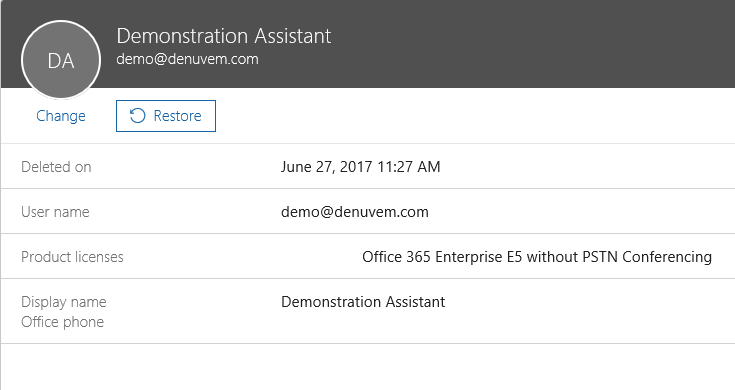 After you choose an option on the password creation, click Restore.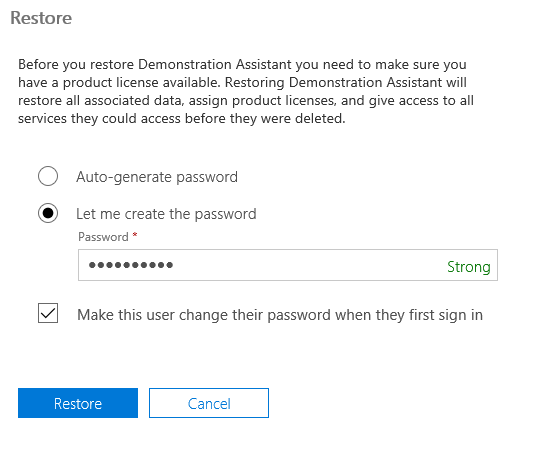 If you would like to receive the information via email, you can do so on the final page.