Assuming you are an Administrator on your account, you will first need to log in to the Office 365 portal and click on the tile labeled admin.  Then click on Active Users under Users on the left side.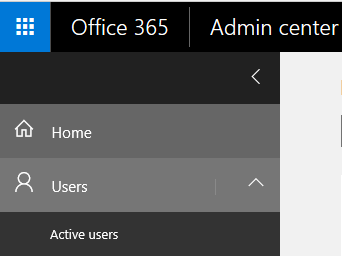 Select the check box to the left of the user you want to remove, then select Delete user on the menu that appears to the right.

Select Delete to complete the deletion.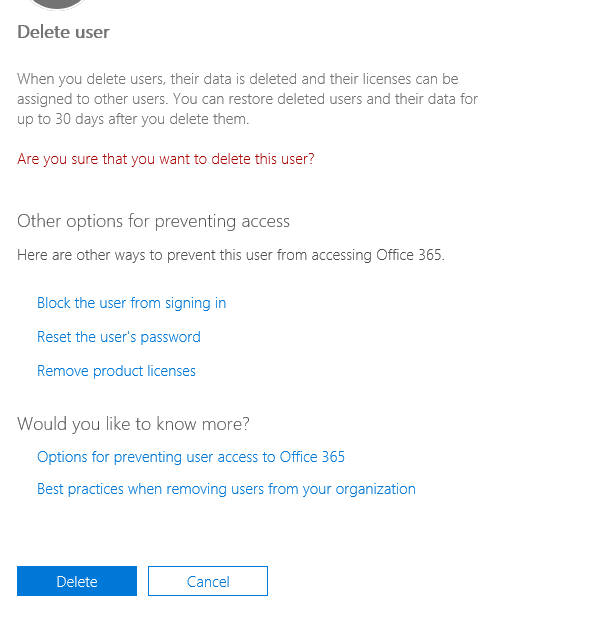 Things to keep in mind:
Once you delete a user their email account is also deleted.

If you want to free up a license but keep the user's email address and mailbox data temporarily, the account can be converted to a shared mailbox.

Users can be restored within 30 days of their deletion.