Provided you are an administrator on your Exchange Online account, you will need to log into the Exchange admin center. Select mailboxes in the recipients section.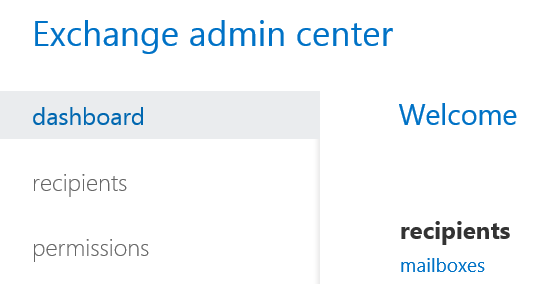 Double click on the mailbox that you would like to add the alias for.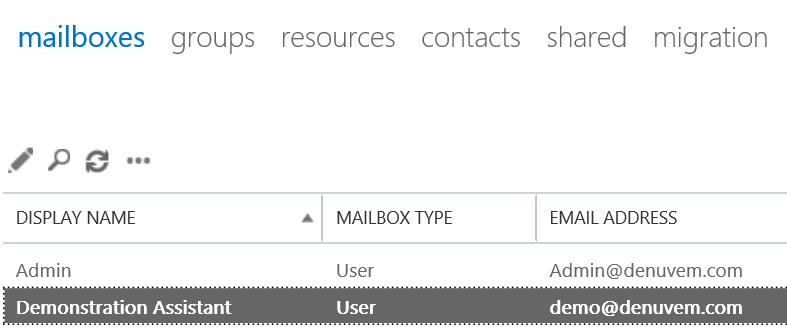 Select email address on the left.

Click the plus sign to add a new alias.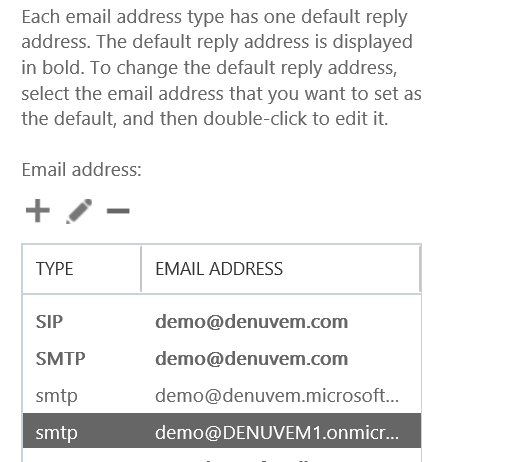 Enter the email address you would like to add and click on OK and then Save.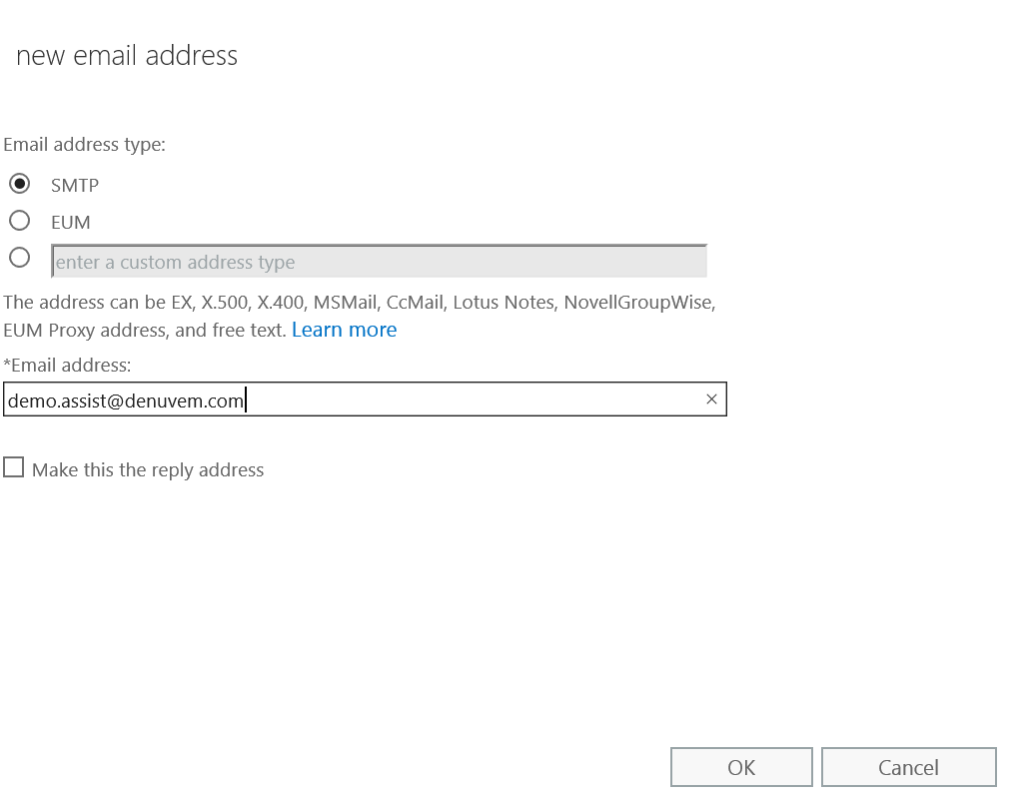 Note that if you need to remove an alias at any point, simply click on the address in the list, then click the minus sign and then Save.