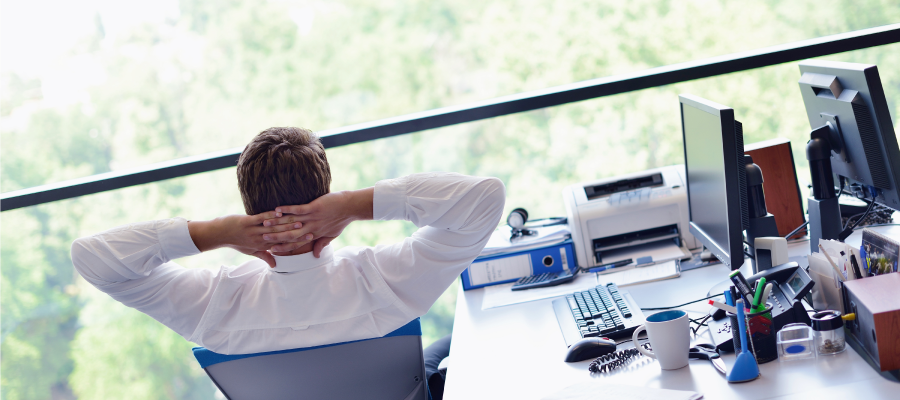 We hold Microsoft competencies in Small Business, Cloud Productivity, and Small and Midmarket Cloud Solutions.  So when you work with us, you have an IT partner with proven expertise: Only the top 5 percent of Microsoft partners have attained Microsoft competencies.
By attaining these Microsoft competencies, we have met extensive technology requirements and demonstrated expertise through rigorous exams, culminating in Microsoft certifications.  We have also been recommended by our customers. Our skills, support, and knowledge have been tested and proven by successful implementations in specific technology areas.
Additionally, our Microsoft competencies provide us with early access to new software and specialized technical support and services from Microsoft that help us serve you better.
We look forward to sharing our expertise and experience with you—and finding the right solutions for your small business or nonprofit organization.